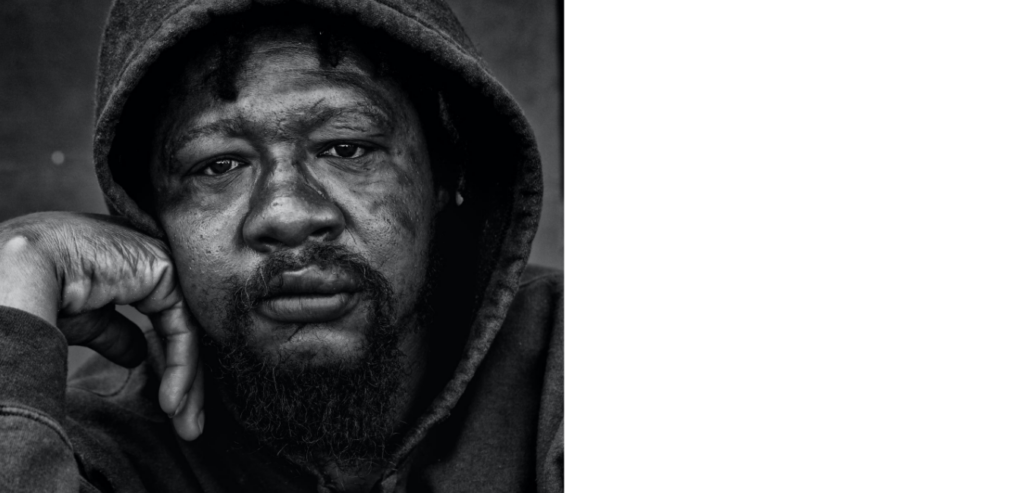 In 2015 a friend asked if I wanted to go to downtown Seattle and deliver essential items to those in need. I asked a few friends to help with gathering supplies and I went not knowing that this opportunity to serve our city's homeless would impact my life the way that it did. During our deliveries I encountered a young lady who shared that it was her birthday and I showed up with just what she needed! My life was changed with that one encounter!
H.O.P.E. Center Resources is a non-profit organization and was born and exists to impact the lives of those in need!
We inspire HOPE by providing hygiene packets to homeless and low income individuals.
Our Partners
Interested in becoming a partner? Contact us today!